Adhesive labels for Mimosa Botanicals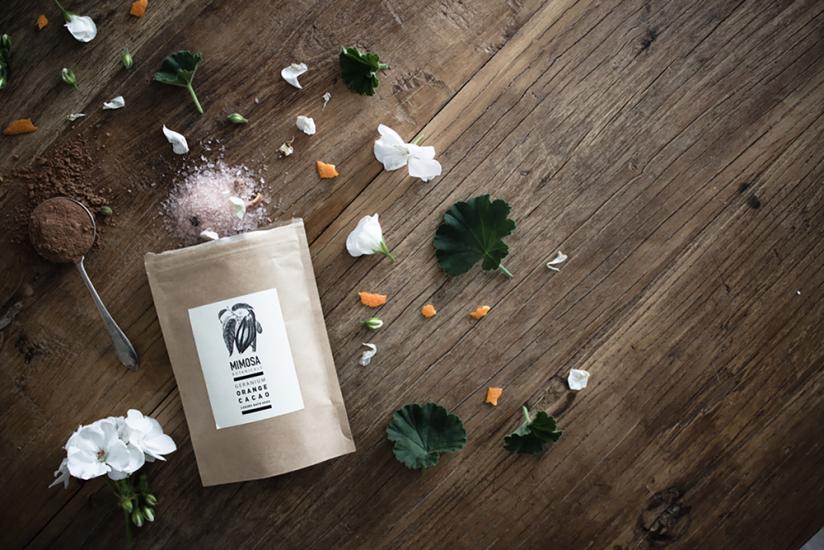 There are few things more pleasurable in life than a luxurious bath that takes away the cares of the world and feeds body and soul. And bathing can only be enhanced with organic botanical bath soaks that allow you to relax and revel in the experience.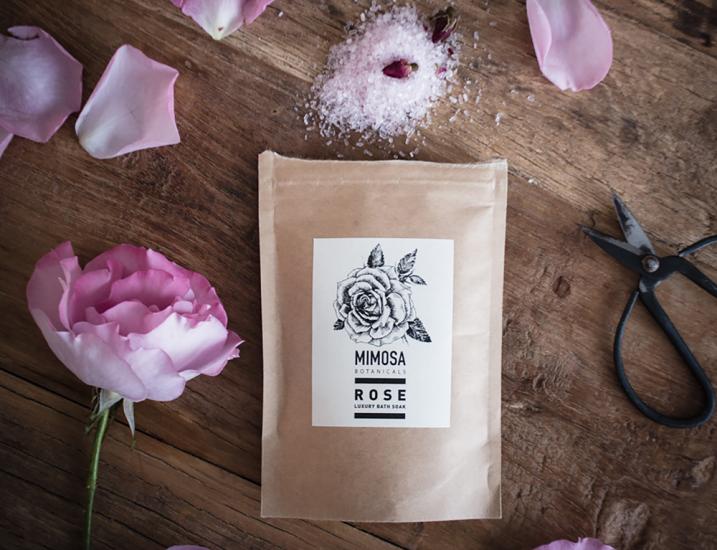 Castlemaine aromatherapist Christiana Jackson of Mimosa Botanicals has created a range of bath soaks with 100% pure essential oil combinations and delicate extras like Australian organic oats, coconut cream powder and organic fair-trade cocoa butter.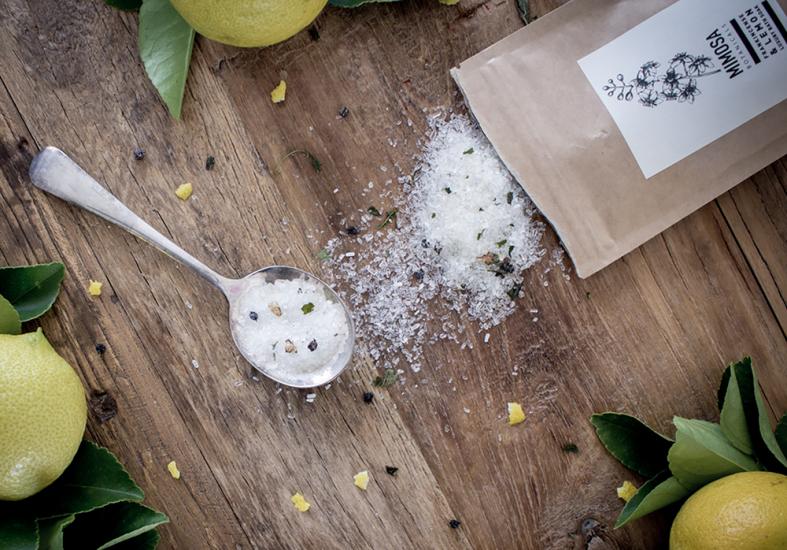 Reflecting the feel of Mimosa Botanicals' products, Print Together produced a set of adhesive labels for the bath soak sachets and bottles. Made of Estate Laid stock, a beautiful textured label that uses FSC certified pulp, the writing is in black ink and includes fine artwork by Lisa Major of Subgreen Design.
A little luxury in the label to complement the experience contained within.
For more details visit: Mimosa Botanicals
For instant online adhesive label prices visit: www.printtogether.com.au/products/overview/11