How It Works
Our Products & Prices section allows you to do your entire order online instantly in 4 easy steps. It's a walk in the park, no having to deal with briefcase wielding sales reps or the need to sign up for an account just to see a price!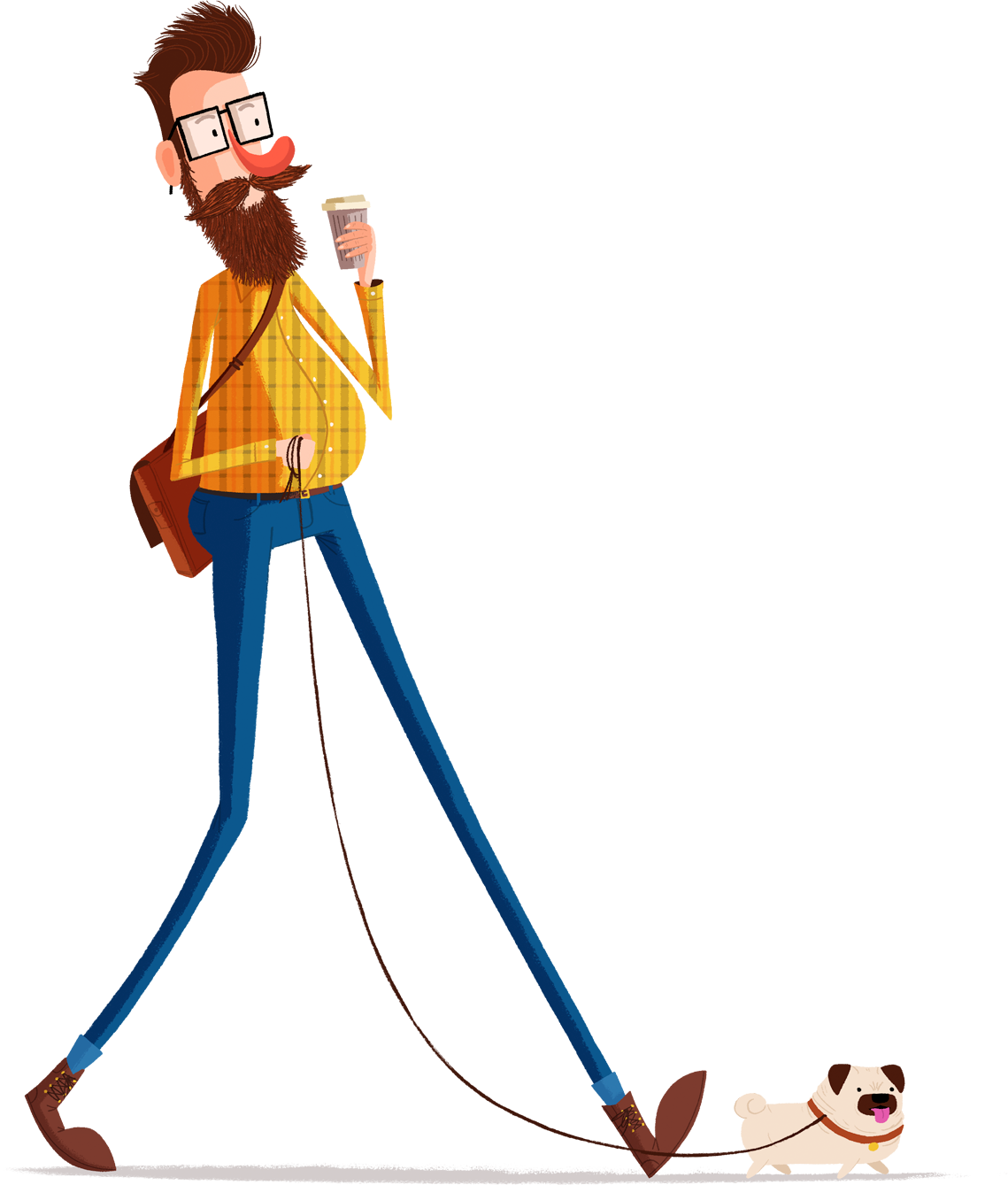 STEP 1
GET INSTANT PRICES
Our online quote builder allows you to:
Select or type quantities
Add split quantities
Select from a range of quality recycled papers
Select standard or enter custom dimensions
Add optional finishes
See estimated turnaround time (to dispatch)
See prices including GST and delivery – no nasty surprises!
SAVE YOUR QUOTE
When you have found what you need, simply click 'save and email quote' to secure this price for 30 days. You will be sent an email which will give you a reference number and log in details for you to use when you are ready to place the order. Alternatively, if you are ready to place the order immediately, you can proceed straight to step 2.
STEP 2
UPLOAD ARTWORK OR CREATE A DESIGN ONLINE
All we need now is your press ready artwork as a PDF, which you can either upload or drag and drop from your desktop or use our free layout application and templates to create a design.
We only print directly from PDF files and require artwork in this format, with crop lines and bleed. For detailed specifications on our requirements download our artwork specifications.
Our custom made design layout application allows you to create a design quickly and easily using our free pre-made templates. Access thousands of free professional images from Unsplash, custom shapes, fonts and icons all within the app. Personalise your design by uploading your own images, logos, fonts, icons, colours and format text using our application tools.
Once you have finished designing, save and export your design directly into our print production for free.
STEP 3
DELIVERY DETAILS
This is where you enter the address your items are to be delivered.
This can be direct to you, or blind shipped in plain packaging to your client.
STEP 4
PAYMENT
We have 2 payment options; Direct bank transfer or via Visa/Mastercard (please note this will incur a 3% surcharge – sorry, we don't make the rules!). We will also email you an invoice for tax purposes.
Please note we require payment prior to dispatch.
What next?
Once your order has been placed it will go directly to our pre-press team. Here your files will be checked to ensure they are set up correctly for print.
If there are issues, we will contact you via email. We will ask you to re-supply this correctly or provide you with a cost for our team to make the necessary changes. If you need us to make changes, we will require you to approve a PDF proof prior to printing. Please note this will add additional time to the process.
Once your artwork has passed the test, we will schedule your job in to the next print run, and send a confirmation email with the estimated dispatch date. Please note this is the date that it is likely to leave our workshop, not the date you will receive it.
Once your items are ready to dispatch we will email you the tracking details. We use Express Post or Couriers depending on size and weight of the package and delivery post code.