Sustainable Printing News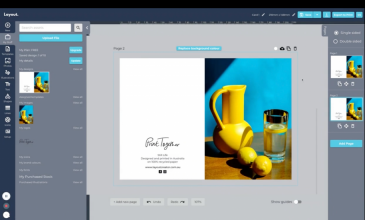 Layout Creator is a free online web application for creating designs.
In this tutorial we take a quick look at the key tools and function with a step by step guide to creating a greeting card for printing.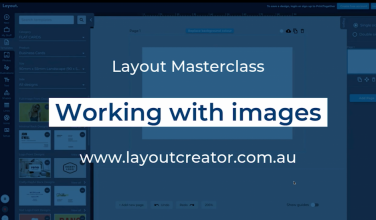 In this masterclass we do a deep dive into adding and managing images in Layout Creator as well as a step by step example of all tools related to images.