We Support Ukraine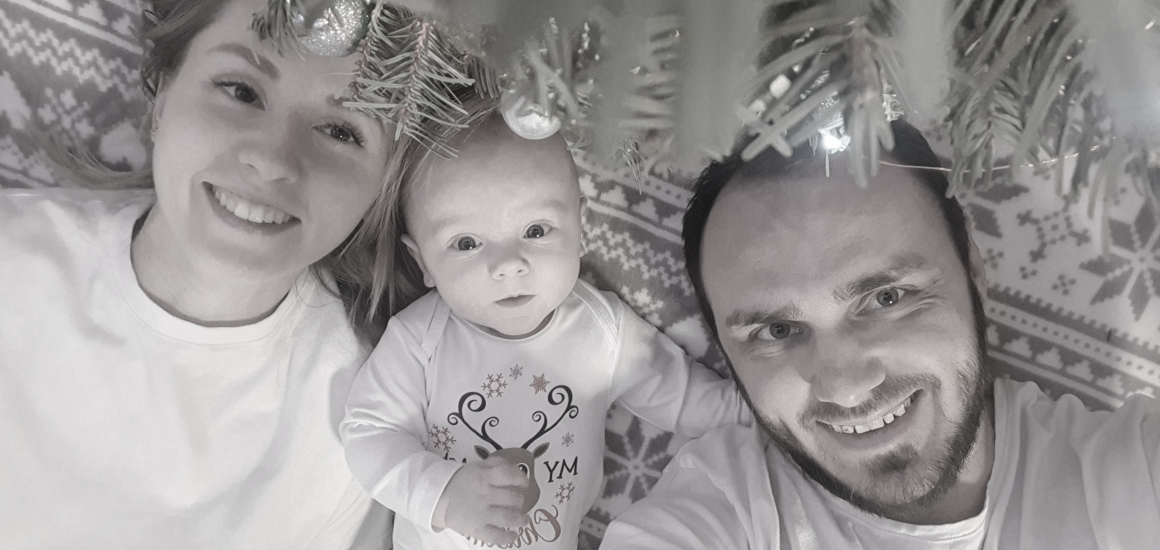 PrintTogether would simply not exist without the expertise, hard work and dedication of our Ukrainian developers, Pavel, Serhii, Alex, Alona, Natalia and Serj. Over the last 16 years, they have all contributed to the development of our website and internal software and are very much part of the PrintTogether team.

The devastation in Ukraine is beyond words. While there is little we can physically do from Australia, we can help financially support the millions of people that are having to flee their homes.
​Our lead developer Serj, pictured above with his partner Natalia and new born son Christoph, have had to do just that, fleeing their home in Kharkiv to stay with family in the west of Ukraine. They have since made the heartbreaking decision that Natalia and Christoph have left Ukraine to stay safe with friends in Belgium. Serj however is not permitted to leave and must stay and fight.
PrintTogether are donating 5% of any order placed to humanitarian aid each week via Serj who is directly liaising with volunteers to supply food, medicine and other essentials. The images below are some of the aid purchased and delivered to volunteers in Kharkiv.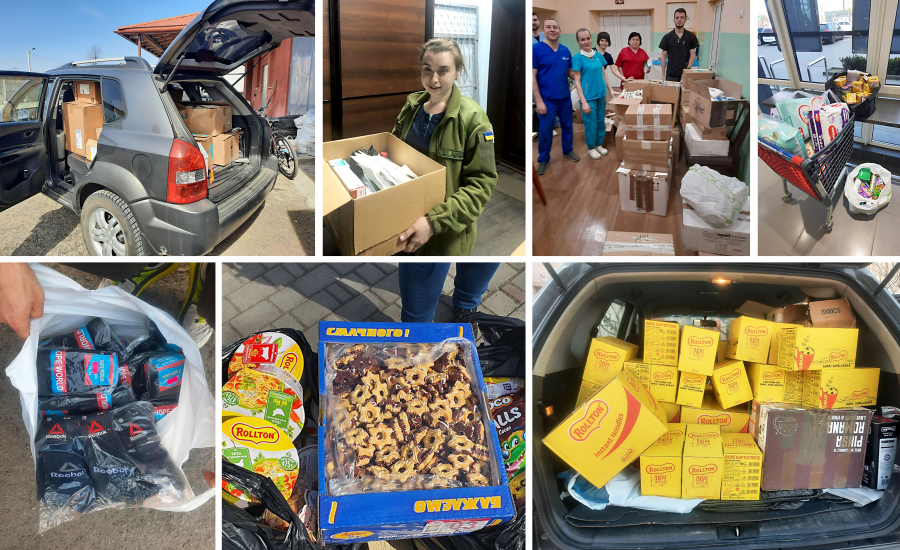 "I see volunteers each day collect and transfer to most damaged cities food, medicine and stuff for babies. In some cities, the supply of goods has almost stopped or stores are afraid to open. So only volunteers feed people. Volunteers in my town will phone me each week and I will buy and deliver what I can. So thanks a lot for this, it very helpful!" Serj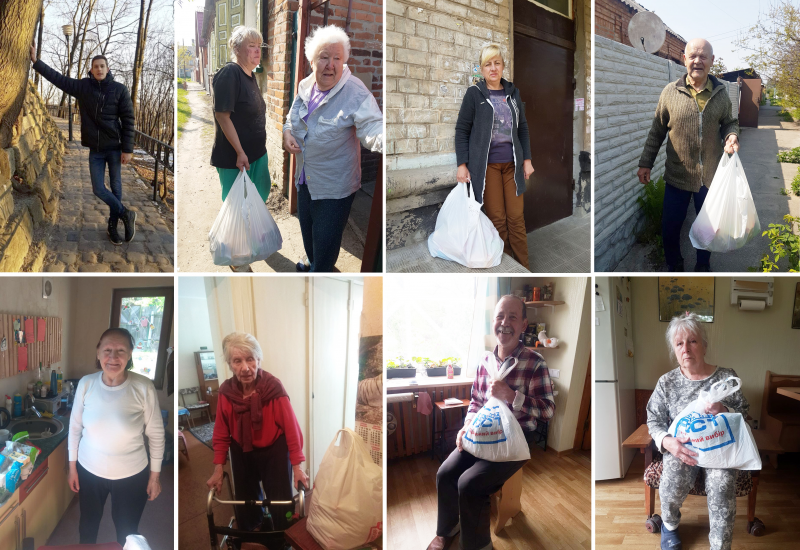 The images above taken in May 2022 are of residents in Kharkiv receiving food and medicine deliveries bought from some of the money donated from PrintTogether printing sales since March 2022. Pictured top left is Efim who is buying and hand delivering these aid packages on our behalf.
"The money donated without exaggeration, saves lives, for example, these grandmothers (second image top left) sheltered a family from Liptsi, a village that was occupied there, and we were able to help them with food and medicine. I tell the elderly people where the aid comes from. They are very grateful for help, especially for medicines and convey gratitude to the Australian people."
Efim, Kharkiv