Eco-friendly printing
made easy!
How it works
Place an order online in four easy steps:
View products & prices
Upload PDF artwork or create a layout using our template application
Enter delivery details
Payment
Our products
View our comprehensive list of printed products below including booklets, cards, adhesive labels, product stationery, promotional materials and special event cards.
Free Design Templates
Use our free online design layout application to easily create your artwork.
Use our free template designs, upload images, logos and fonts, save colours to your palette and export press ready PDFs directly into our print production.
Request a sample pack
Want to see and feel the weight and quality of our paper stocks, printing and special finishes?
10% off circle stickers
Order circle stickers between Friday 21 and Monday 31 January 2022 and save 10%.

Simply enter discount code CircleJan22 during checkout online.

View circle sticker prices
Sustainable printing articles & videos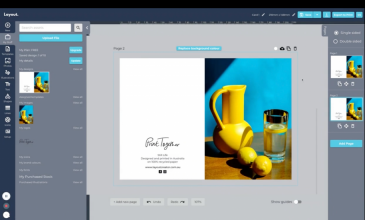 Layout Creator is a free online web application for creating designs.
In this tutorial we take a quick look at the key tools and function with a step by step guide to creating a greeting card for printing.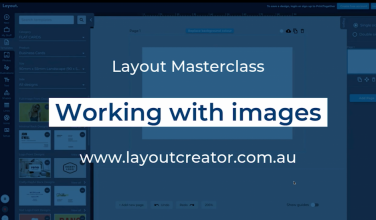 In this masterclass we do a deep dive into adding and managing images in Layout Creator as well as a step by step example of all tools related to images.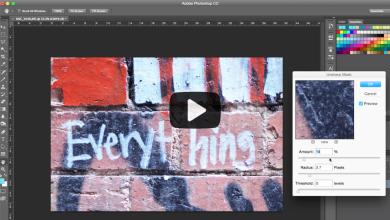 It only takes a couple of minutes and a few little tricks to enhance an image for print. Print Together has made a tutorial on how to enhance an image for print in Photoshop.