Sustainable printing articles & videos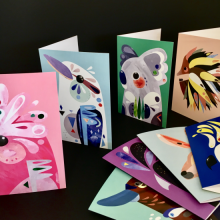 Print Together has worked with Pete for a number of years to produce a range of gift cards on 350gsm, 100% post-consumer recycled Ecostar Silk paper.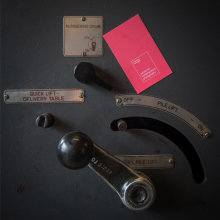 Print Together's business cards for the CCP are a synergy of quality, environmental responsibility and style. We printed them on our HP Indigo press to get the best possible colour on an uncoated, 100% recycled 350gsm EcoStar paper.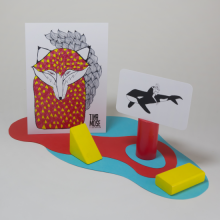 Originally from Scandinavia, Tina finds inspiration in the simple, but her work includes complex details that come together to form meaningful and wholesome pieces.