Eco-friendly printing
made easy!
How it works
Place an order online in four easy steps:
View products & prices
Upload PDF artwork or create a layout using our template application
Enter delivery details
Payment
Our products
View our comprehensive list of printed products below including booklets, cards, adhesive labels, product stationery, promotional materials and special event cards.
Free Design Templates
Use our free online design layout application to easily create your artwork.
Use our free template designs, upload images, logos and fonts, save colours to your palette and export press ready PDFs directly into our print production.
Request a sample pack
Want to see and feel the weight and quality of our paper stocks, printing and special finishes?
Sustainable printing articles & videos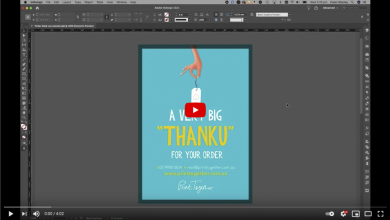 In this tutorial, we demonstrate how to export artwork for print in Adobe InDesign. We show the PrintTogether recommend settings.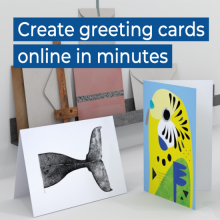 Layout is a free online design tool developed by PrintTogether to make designing for print easy. Layout allows you to use an initial professionally designed template as a starting point and then upload your own images and logos and select your own colours and font styles to suit your brand. Designs can then be exported directly to us set up ready to print.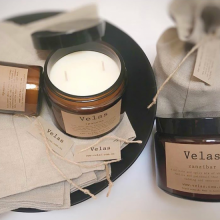 PrintTogether has made business cards, swing tags and stickers for Velas products using 100% recycled 320gsm Kraft paper and 105gsm Kraft adhesive labels.