Sample. Magazine
We are excited to announce the publication of our first design magazine!
Sample.
magazine is a resource to showcase a selection of the best print design projects from around the world.
What is Sample.?
Sample. gives examples of print design projects to inform, educate and inspire students, designers and business owners alike. It is an independent and international magazine published three times a year by PrintTogether in Melbourne, Australia. It is published as a digital download, as well as a limited-edition perfect-bound magazine printed on 100% recycled paper.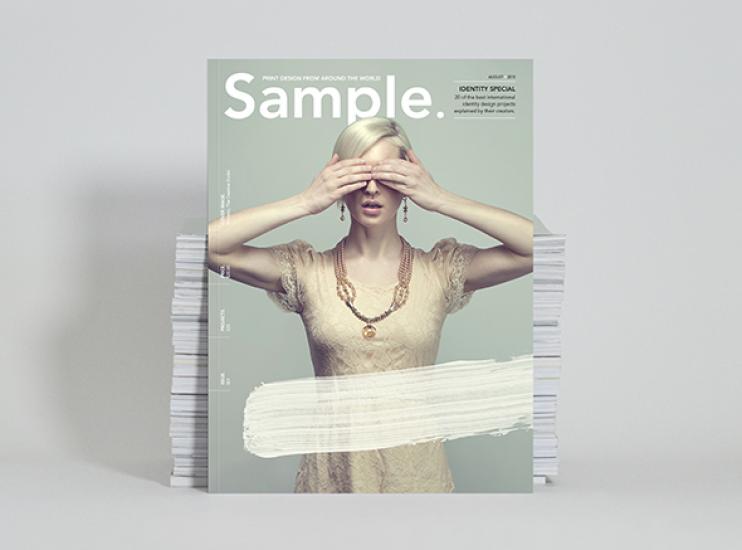 Look inside – download the preview of Sample. 001.
Download a free preview PDF of Issue 001., containing three project interviews at:
www.samplemagazine.com.au/issue-001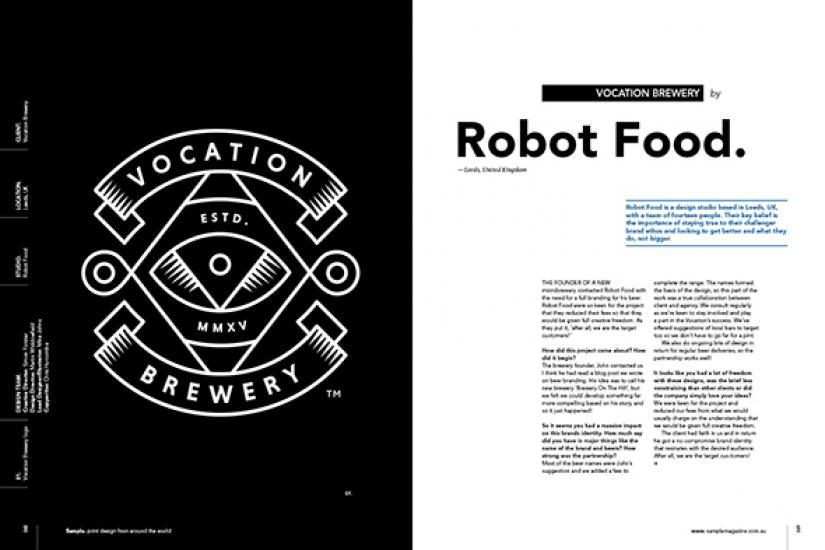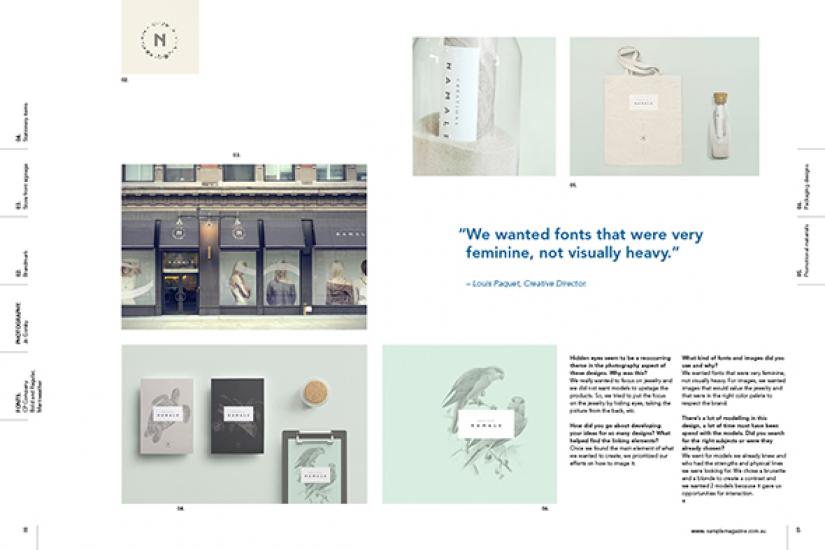 Inside Issue 001.
In issue 001. we start at the very beginning, investigating identity design. We chat with 20 of the best print designers from 13 different countries around the world.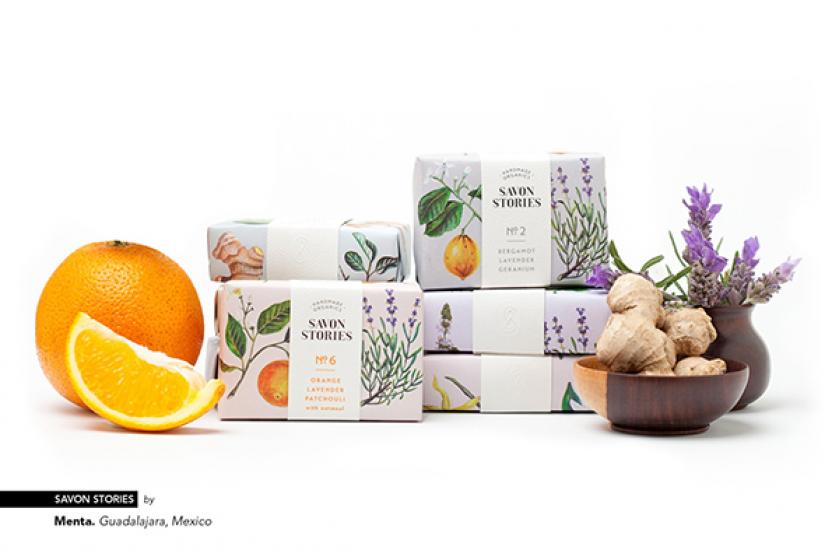 Consisting of 128 pages of content, issue 1 looks at identity projects from start to finish. We explore pre-project, how each came about, and meeting clients' briefs and budgets.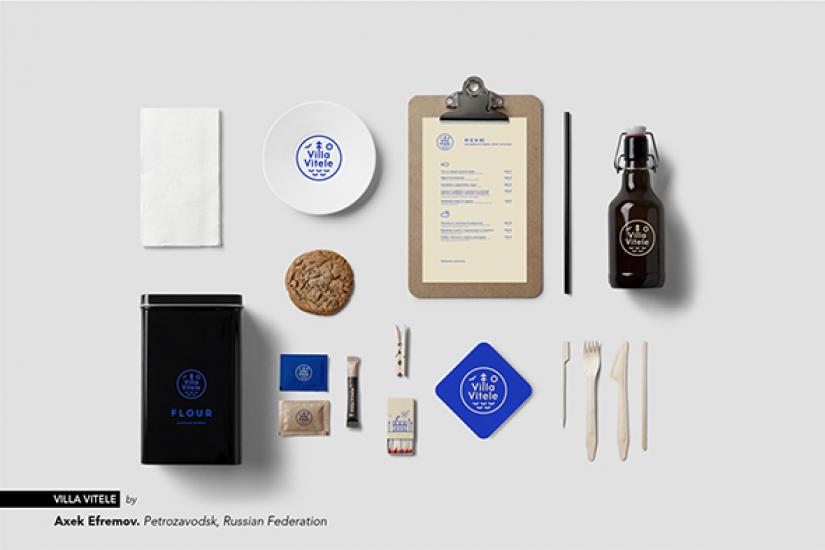 We go beyond portfolio pictures, delving deeper to discuss the ideas behind concepts – the unseen thinking and research that goes into design projects.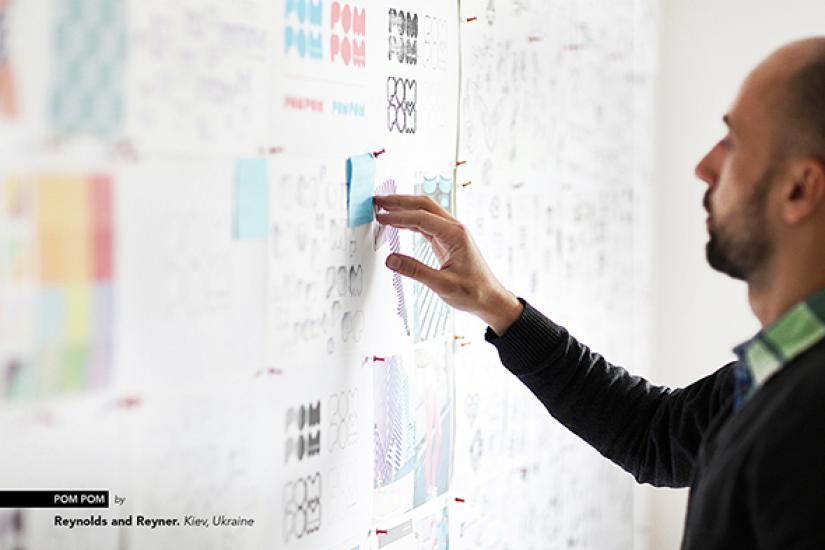 We also take a practical look at processes – how designs are developed, fonts specified, and materials and finishes utilised.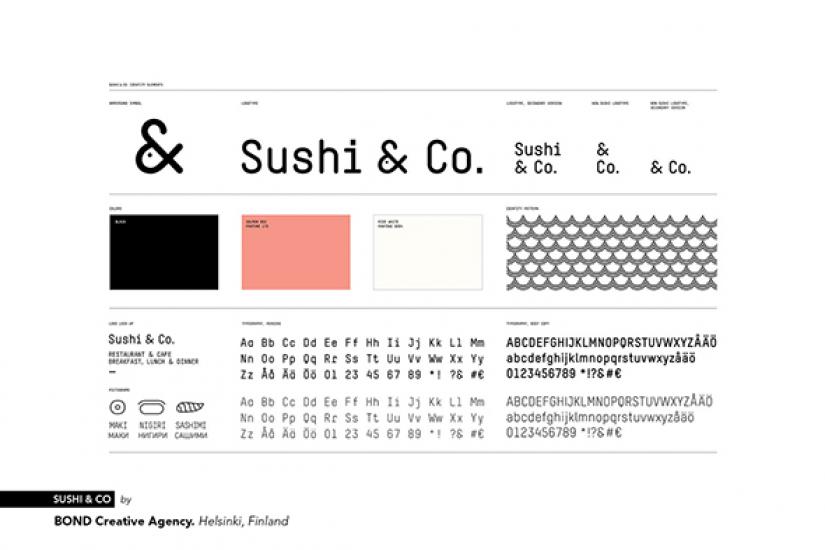 Finally, we look at results and the value of design in creating successful identities.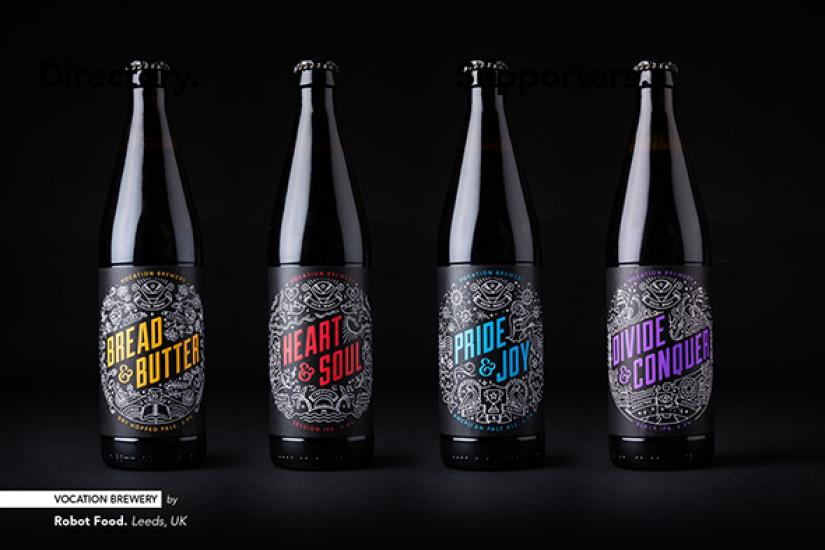 Order now.
Issue 001. was released on 1 August 2015. Order your copy now at: www.samplemagazine.com.au/shop

We hope you enjoy Issue 001. Thanks for your support. Check more online printing services in Melbourne