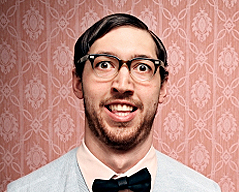 "

Howdy, my name is Victor!
Throughout this website I'll tell you loads of cool info about sustainable printing… "
Sustainable Printing News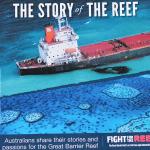 Fight For The Reef brings together thousands of people who are rallying together to protect this natural wonder that exists right in their backyard.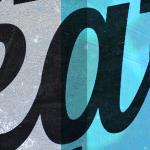 Don't underestimate the power of good typography, and use this power wisely to give your company stunning branding that will serve you well for years.
" Greenfleet have used PrintTogether for a range of printing and design projects. They have offered us advice on the most environmentally friendly materials and processes and always give exceptional results and service. "
Virginia Simpson
Greenfleet