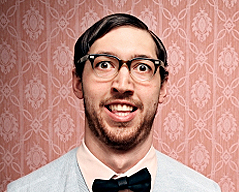 "

Howdy, my name is Victor!
Throughout this website I'll tell you loads of cool info about sustainable printing… "
Sustainable Printing News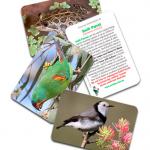 Connies swap cards are a great source of information about social, historic and environmental matters. Printed by PrintTogether, they're also bold and beautiful.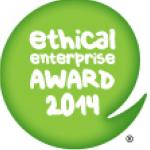 The Ethical Enterprise Award recognises a business that's passionately and tirelessly working to make a significant social and economic impact.
" Hi Calan and PrintTogether team I've been meaning to get back to you guys because I wanted to thank you for your amazing service. It was absolutely faultless from beginning to end....your website is the most user friendly and fun that I have ever come across...printing was efficient, top quality and your packaging the most beautiful! Needless to say I have been recommending you to all in my path. A big thank you. "
Wendy Brooks
i spy design