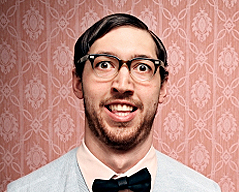 "

Howdy, my name is Victor!
Throughout this website I'll tell you loads of cool info about sustainable printing… "
Sustainable Printing News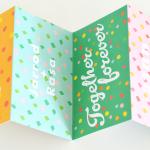 A wedding invite is your chance to celebrate your love with your partner. Let everyone you care about know what's happening and what to expect on your special day with clean green printing on your invitations.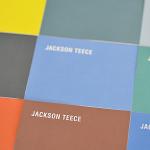 Jackson Teece has been at the helm of some innovative architectural projects. Their latest business cards are simple, chic and environmentally friendly.
" I received my order today and wanted to give the print together team a huge thank you! It was an extremely simple and fast process and I will definitely be turning to print together for my future printing needs. "
Samuel Payne
Payne Designs