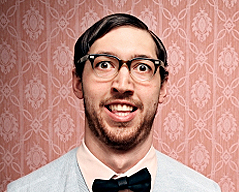 "

Howdy, my name is Victor!
Throughout this website I'll tell you loads of cool info about sustainable printing… "
Sustainable Printing News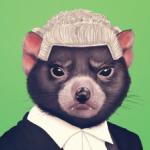 EDO Tasmania is passionate about the environment of this area and are working to help preserve and save it. The team is calling for help to continue their work.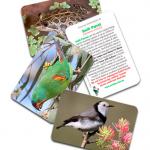 Connies swap cards are a great source of information about social, historic and environmental matters. Printed by PrintTogether, they're also bold and beautiful.
" PrintTogether provide a unique sustainable product and service offering; we ordered business cards, which were of fantastic quality and received spot on service. We will definately order additional products. Thankyou to the team at PrintTogether. "
Rachel Jensen
Greensphere Consulting