Sustainable printing articles & videos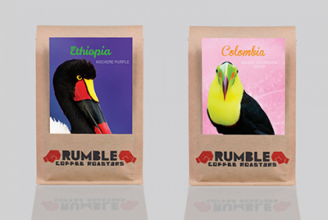 Rumble Coffee Roasters, who source coffee beans from the best growing regions around the world, are on a constant search for delicious coffee to supply to cafes and the general consumer.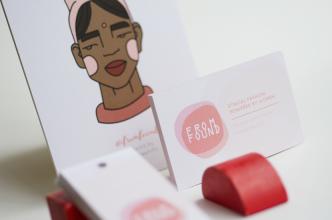 Stand out and stand up for what you believe in! That's the proud motto of From Found, a fashion social enterprise that brings beauty and conscience together.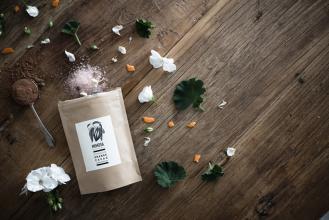 Reflecting the feel of Mimosa Botanicals' products, Print Together produced a set of adhesive labels for the bath soak sachets and bottles.