Sustainable printing news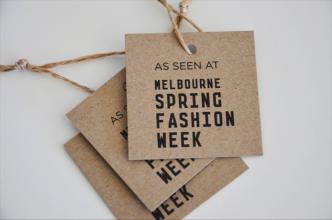 Melbourne Spring Fashion Week was a sight to behold this year and we were happy to help out with some simple and natural swing tags.
Colour is undoubtedly an utterly vital part of design. Understanding how colour works, the colour wheel and how to create harmony are important elements of creating an aesthetically pleasing design.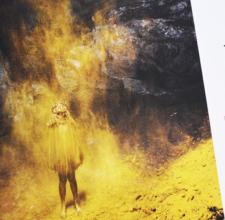 Jeremy Blincoe has a new photography exhibition underway and it's set to be an absolute ripper. Catch it before it's all over!