Sustainable printing articles & videos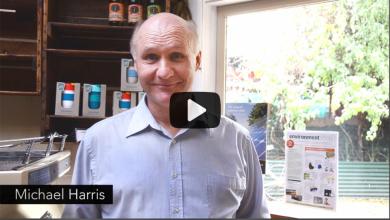 The team at The Environment Shop are experts in commercial and residential energy solutions. The company have broad experience working with renewable energy, water conservation and climate control system.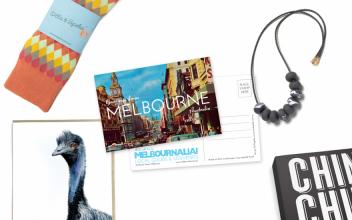 Melbournalia is an online and real-world retailer that champions good design and unique crafts from Melbourne's creative scene.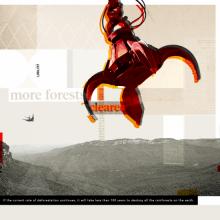 Environmentally friendly printing and using recycled paper is at the core of our business. But why is it so important to us? Learn the facts about the harm deforestation causes.

Just 60 kilometres east of Melbourne grow some of the tallest trees on Earth. In these high canopies live dainty gliders, magnificent owls and the tiny Fairy Possum. - See more at: https://www.wilderness.org.au/articles/how-save-forest-fairy-extinction#sthash.tK1BehzN.dpuf
Just 60 kilometres east of Melbourne grow some of the tallest trees on Earth. In these high canopies live dainty gliders, magnificent owls and the tiny Fairy Possum. - See more at: https://www.wilderness.org.au/articles/how-save-forest-fairy-extinction#sthash.tK1BehzN.dpuf