Sustainable printing news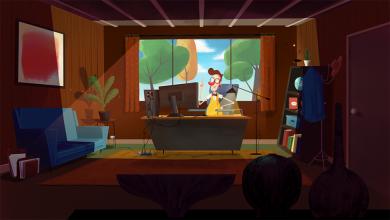 There are three essential items that every small business needs to get off the ground.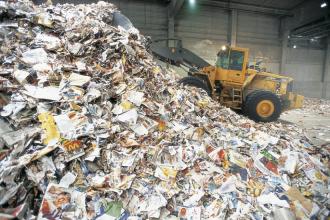 Eco-friendly paper stock is becoming more accessible and widely used. The benefits of using recycled paper for your business cards, brochures and pamphlets is note worthy!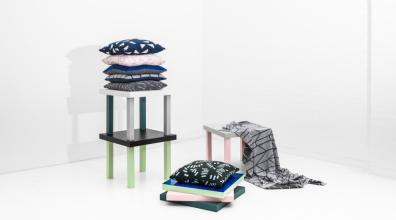 Have you been introduced to Hello Polly yet? This stunning brand is your one stop shop for top quality and beautifully modern designer pieces, including artwork, homewares and accessories.