Sustainable printing articles & videos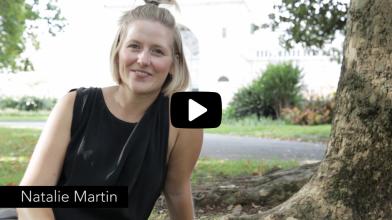 We had a chat with Natalie Martin, a graphic designer and freelance illustrator. We discussed aspects of being a designer, such as working with clients, style, and digital vs. freehand work. We also worked out where her obsession with owls stems from.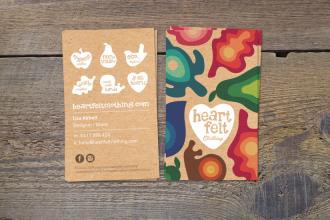 Heart Felt Clothing's new business cards are not only kind to the environment, but they also look truly terrific. Here's how we made it happen.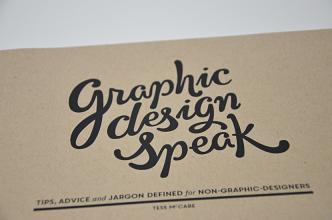 Handmade design options lend a personal touch to your products, and can include collages, watercolour and hand-drawn typography.