Sustainable printing articles & videos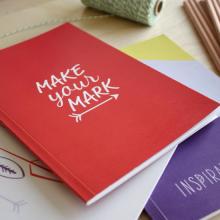 Inspirationery is a new eco-friendly stationery company that donates 50 per cent of its profits to programs that aim to empower disadvantaged women and girls.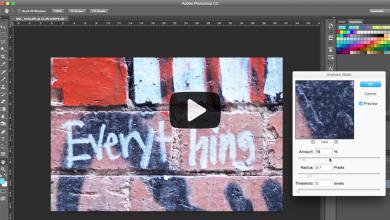 It only takes a couple of minutes and a few little tricks to enhance an image for print. Print Together has made a tutorial on how to enhance an image for print in Photoshop.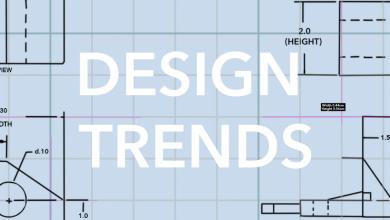 We love watching design grow and change in Melbourne, and we've noticed some techniques that we believe could be the trends of this year. Whether it's a new website header, fresh detail on your company logo or a complete re-brand, your graphics will benefit from the inclusion of some of the following.