Sustainable printing articles & videos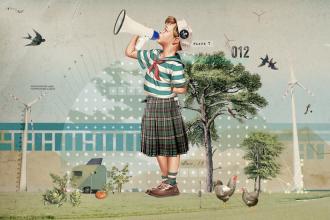 Are you wanting to plan an eco-friendly event? You may find this is a lot easier than you initially thought! With clever choices and making a bit of extra effort, not only will your event be sustainable, but it will be a smashing success.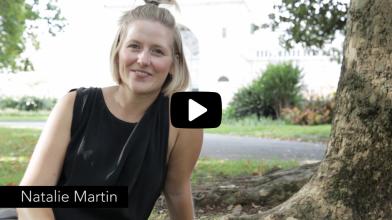 We had a chat with Natalie Martin, a graphic designer and freelance illustrator. We discussed aspects of being a designer, such as working with clients, style, and digital vs. freehand work. We also worked out where her obsession with owls stems from.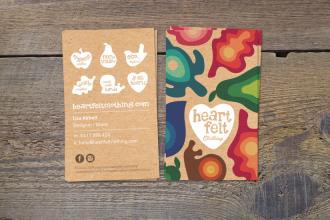 Heart Felt Clothing's new business cards are not only kind to the environment, but they also look truly terrific. Here's how we made it happen.