Sustainable printing news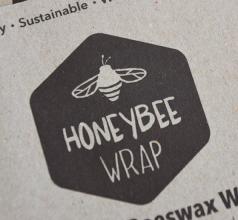 HoneyBee wraps are a natural, environmentally friendly alternative to plastic wraps and are perfect for everything from storing cheese to transporting sandwiches.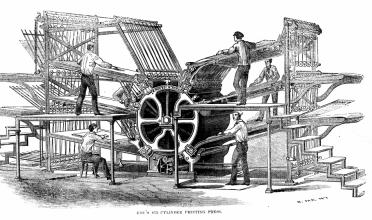 The history of printing is interesting, and dates back to thousands of years ago. The first book, illustration and dedication come from 868 AD in China.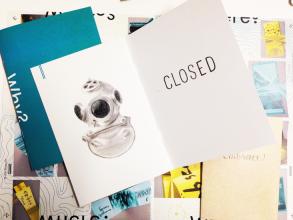 The artist book, 'Get Lost', showcases the expressions of four artists in response to questions about journeys and destinations.