Sustainable printing news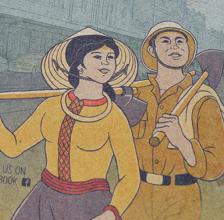 Tom Phat is known for their utterly delectable south east Asian cuisine. The new take away menus make it easier than every to get your Asian foodie kick whenever you want.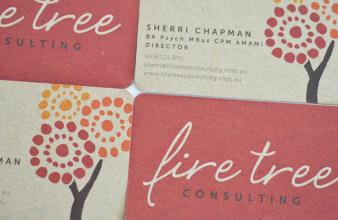 Fire Tree Consulting works with organisations and companies to bring greater cultural awareness as well as helping to create strategies and plans that look after indigenous employees.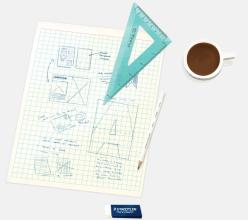 There are several components that make up a well designed piece of art, from focal points and colour to balance and light. Read on to find out more.