Sustainable printing articles & videos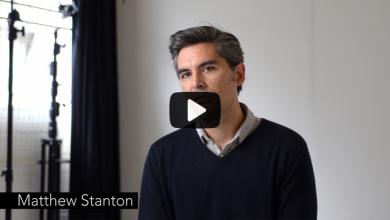 Print Together had a chat with freelance photographer Matthew Stanton. We covered the importance of light, the pros and cons of inside and outside shooting, and the process of photographing objects.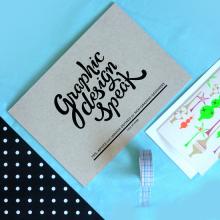 With her book, Graphic Design Speak, designer Tess McCabe aims to simplify the graphic design process for non-designers.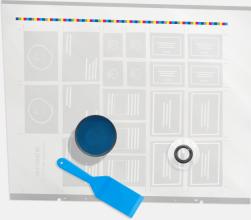 A brief introduction to our collective printing process, which reduces the cost for our customers and reduces our overall environmental impact. What, how, why?