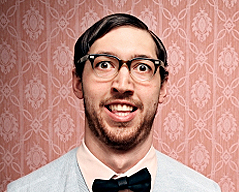 "

Nobody needs to know you only buy in a sale…
It's between you an me!"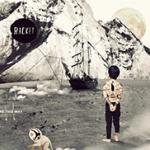 Often with art and design we only ever see the finished product. What we don't see is what has happened to get to that point.
" Print Together have provided the Melbourne Craft Cartel with superior service and product. They have always been on stand-by with great advice and helped create product to completely satisfy the needs of the most diverse bunch of people you would ever meet. "
Rayna Fahey
Melbourne Craft Cartel
Special offers
| Product | Deadline | Dispatch | Qty | RRP | Price | Delivery | Saving |
| --- | --- | --- | --- | --- | --- | --- | --- |
| Postcards | 11/12/13 | 16/12/13 | 500 | $216.45 | $185.00 | $0.00 | $31.45 |
| Business card | 11/12/13 | 16/12/13 | 250 | $117.00 | $90.00 | $0.00 | $27.00 |