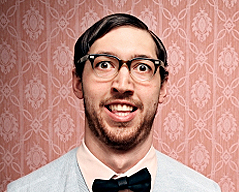 "

Nobody needs to know you only buy in a sale…
It's between you an me!"
Sustainable Printing News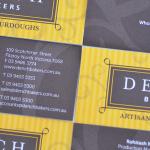 Specialising in artisan breads and utterly delectable cakes, Dench Bakery constantly provides top quality produce that is available at cafes and farmers' markets throughout Victoria.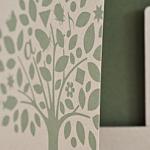 Melbourne Montessori school sets children up with skills and qualities that will see them through into their adult life. The school has teamed up with PrintTogether to create beautiful folders.
" Print Together have provided the Melbourne Craft Cartel with superior service and product. They have always been on stand-by with great advice and helped create product to completely satisfy the needs of the most diverse bunch of people you would ever meet. "
Rayna Fahey
Melbourne Craft Cartel
Special offers
| Product | Deadline | Dispatch | Qty | RRP | Price | Delivery | Saving |
| --- | --- | --- | --- | --- | --- | --- | --- |
| Postcards | 31/07/14 | 04/08/14 | 500 | $216.45 | $185.00 | $0.00 | $31.45 |
| Premium offset Business card | 31/07/14 | 04/08/14 | 250 | $117.00 | $90.00 | $0.00 | $27.00 |