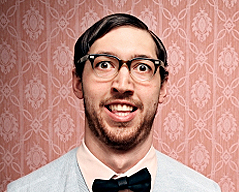 "

Nobody needs to know you only buy in a sale…
It's between you an me!"
Sustainable Printing News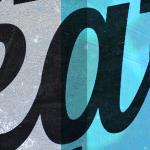 Don't underestimate the power of good typography, and use this power wisely to give your company stunning branding that will serve you well for years.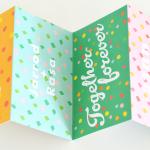 A wedding invite is your chance to celebrate your love with your partner. Let everyone you care about know what's happening and what to expect on your special day with clean green printing on your invitations.
" PrintTogether provide a unique sustainable product and service offering; we ordered business cards, which were of fantastic quality and received spot on service. We will definately order additional products. Thankyou to the team at PrintTogether. "
Rachel Jensen
Greensphere Consulting