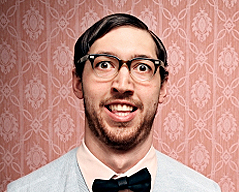 "

Nobody needs to know you only buy in a sale…
It's between you an me!"
Sustainable Printing News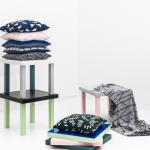 Have you been introduced to Hello Polly yet? This stunning brand is your one stop shop for top quality and beautifully modern designer pieces, including artwork, homewares and accessories.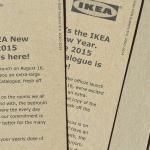 IKEA has worked with PrintTogether and Mango, the marketing company, to release tags and bookmarks that give a sneak peak into the 2015 catalogue.
" PrintTogether provided some swift and eco friendly printing solutions during the busy 2007 Federal Election period. I found their service reliable – meeting tight deadlines – and informed about the range of recycled paper stocks and vegetable inks etc available. "
Sarah Wintle
The Australian Conservation Foundation (ACF)
Special offers
| Product | Deadline | Dispatch | Qty | RRP | Price | Delivery | Saving |
| --- | --- | --- | --- | --- | --- | --- | --- |
| Premium offset Business card | 18/09/14 | 22/09/14 | 250 | $117.00 | $90.00 | $0.00 | $27.00 |
| Postcards | 18/09/14 | 22/09/14 | 500 | $216.45 | $185.00 | $0.00 | $31.45 |