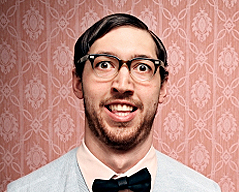 "

Nobody needs to know you only buy in a sale…
It's between you an me!"
Sustainable Printing News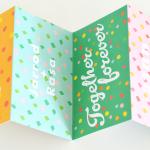 A wedding invite is your chance to celebrate your love with your partner. Let everyone you care about know what's happening and what to expect on your special day with clean green printing on your invitations.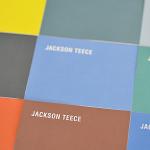 Jackson Teece has been at the helm of some innovative architectural projects. Their latest business cards are simple, chic and environmentally friendly.
" Greenfleet have used PrintTogether for a range of printing and design projects. They have offered us advice on the most environmentally friendly materials and processes and always give exceptional results and service. "
Virginia Simpson
Greenfleet
Special offers
| Product | Deadline | Dispatch | Qty | RRP | Price | Delivery | Saving |
| --- | --- | --- | --- | --- | --- | --- | --- |
| Premium offset Business card | 28/08/14 | 01/09/14 | 250 | $117.00 | $90.00 | $0.00 | $27.00 |
| Postcards | 28/08/14 | 01/09/14 | 500 | $216.45 | $185.00 | $0.00 | $31.45 |