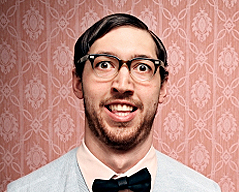 "

Nobody needs to know you only buy in a sale…
It's between you an me!"
Sustainable Printing News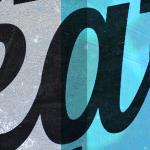 Don't underestimate the power of good typography, and use this power wisely to give your company stunning branding that will serve you well for years.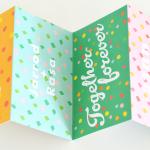 A wedding invite is your chance to celebrate your love with your partner. Let everyone you care about know what's happening and what to expect on your special day with clean green printing on your invitations.
" Print Together have provided the Melbourne Craft Cartel with superior service and product. They have always been on stand-by with great advice and helped create product to completely satisfy the needs of the most diverse bunch of people you would ever meet. "
Rayna Fahey
Melbourne Craft Cartel