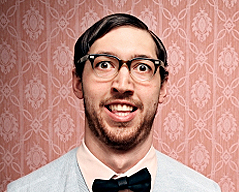 "

Nobody needs to know you only buy in a sale…
It's between you an me!"
Sustainable Printing News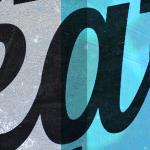 Don't underestimate the power of good typography, and use this power wisely to give your company stunning branding that will serve you well for years.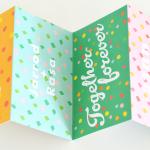 A wedding invite is your chance to celebrate your love with your partner. Let everyone you care about know what's happening and what to expect on your special day with clean green printing on your invitations.
" PrintTogether provided some swift and eco friendly printing solutions during the busy 2007 Federal Election period. I found their service reliable – meeting tight deadlines – and informed about the range of recycled paper stocks and vegetable inks etc available. "
Sarah Wintle
The Australian Conservation Foundation (ACF)
Special offers
Product
Deadline
Dispatch
Qty
RRP
Price
Delivery
Saving
No offers to display!