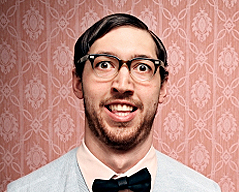 "

Nobody needs to know you only buy in a sale…
It's between you an me!"
Sustainable Printing News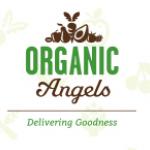 Cost and time efficiency is top of mind for many companies when it comes to printing for business. But sometimes, the opportunities to achieve this are missed.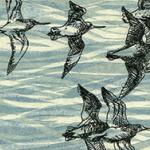 The Flyway Print Exchange aims to connect artists of different artistic and cultural backgrounds, and also support the conservation of these waterbirds.
" Hi Calan and PrintTogether team I've been meaning to get back to you guys because I wanted to thank you for your amazing service. It was absolutely faultless from beginning to end....your website is the most user friendly and fun that I have ever come across...printing was efficient, top quality and your packaging the most beautiful! Needless to say I have been recommending you to all in my path. A big thank you. "
Wendy Brooks
i spy design