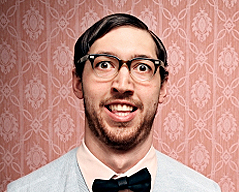 "

Nobody needs to know you only buy in a sale…
It's between you an me!"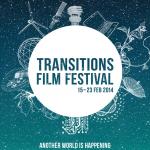 Melbourne's Transitions Film Festival celebrates the transition from the old to the new. PrintTogether produced the program with clean green printing techniques.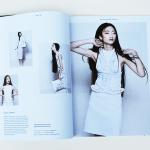 RMIT used PrintTogether to produce the end of year 2013 books to showcase their students' work from the BA in Textile Design and Bachelor of Design courses.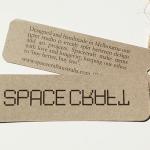 PrintTogether recently printed these great swing tags for Melbourne art studio Spacecraft.
" Print Together have provided the Melbourne Craft Cartel with superior service and product. They have always been on stand-by with great advice and helped create product to completely satisfy the needs of the most diverse bunch of people you would ever meet. "
Rayna Fahey
Melbourne Craft Cartel
Special offers
| Product | Deadline | Dispatch | Qty | RRP | Price | Delivery | Saving |
| --- | --- | --- | --- | --- | --- | --- | --- |
| Business card | 13/03/14 | 17/03/14 | 250 | $117.00 | $90.00 | $0.00 | $27.00 |
| Postcards | 13/03/14 | 17/03/14 | 500 | $216.45 | $185.00 | $0.00 | $31.45 |