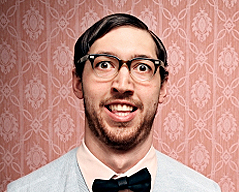 "

Nobody needs to know you only buy in a sale…
It's between you an me!"
Sustainable Printing News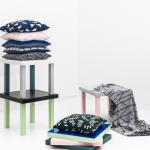 Have you been introduced to Hello Polly yet? This stunning brand is your one stop shop for top quality and beautifully modern designer pieces, including artwork, homewares and accessories.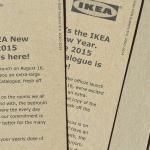 IKEA has worked with PrintTogether and Mango, the marketing company, to release tags and bookmarks that give a sneak peak into the 2015 catalogue.
" Print Together have provided the Melbourne Craft Cartel with superior service and product. They have always been on stand-by with great advice and helped create product to completely satisfy the needs of the most diverse bunch of people you would ever meet. "
Rayna Fahey
Melbourne Craft Cartel
Special offers
| Product | Deadline | Dispatch | Qty | RRP | Price | Delivery | Saving |
| --- | --- | --- | --- | --- | --- | --- | --- |
| Premium offset Business card | 18/09/14 | 22/09/14 | 250 | $117.00 | $90.00 | $0.00 | $27.00 |
| Postcards | 18/09/14 | 22/09/14 | 500 | $216.45 | $185.00 | $0.00 | $31.45 |