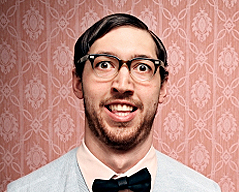 "

Nobody needs to know you only buy in a sale…
It's between you an me!"
Sustainable Printing News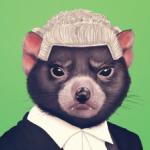 EDO Tasmania is passionate about the environment of this area and are working to help preserve and save it. The team is calling for help to continue their work.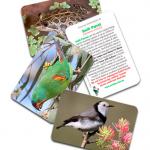 Connies swap cards are a great source of information about social, historic and environmental matters. Printed by PrintTogether, they're also bold and beautiful.
" Over the past 18 months we have worked with PrintTogether on a range of graphic design and printing jobs from postcard design and printing to advert design. We have found them to be prompt, reasonably priced with all jobs delivered on time, even when working on quick deadlines. We even recommend them to our clients. "
Donna Luckman
Alternative Technology Association (ATA)