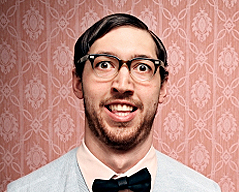 "

Nobody needs to know you only buy in a sale…
It's between you an me!"
Sustainable Printing News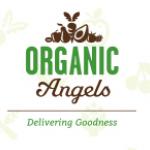 Cost and time efficiency is top of mind for many companies when it comes to printing for business. But sometimes, the opportunities to achieve this are missed.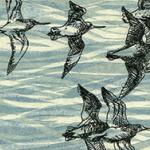 The Flyway Print Exchange aims to connect artists of different artistic and cultural backgrounds, and also support the conservation of these waterbirds.
" Print Together have provided the Melbourne Craft Cartel with superior service and product. They have always been on stand-by with great advice and helped create product to completely satisfy the needs of the most diverse bunch of people you would ever meet. "
Rayna Fahey
Melbourne Craft Cartel