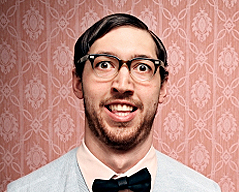 "

Nobody needs to know you only buy in a sale…
It's between you an me!"
Sustainable Printing News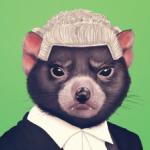 EDO Tasmania is passionate about the environment of this area and are working to help preserve and save it. The team is calling for help to continue their work.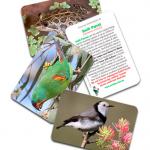 Connies swap cards are a great source of information about social, historic and environmental matters. Printed by PrintTogether, they're also bold and beautiful.
" I received my order today and wanted to give the print together team a huge thank you! It was an extremely simple and fast process and I will definitely be turning to print together for my future printing needs. "
Samuel Payne
Payne Designs
Special offers
| Product | Deadline | Dispatch | Qty | RRP | Price | Delivery | Saving |
| --- | --- | --- | --- | --- | --- | --- | --- |
| Postcards | 31/07/14 | 04/08/14 | 500 | $216.45 | $185.00 | $0.00 | $31.45 |
| Premium offset Business card | 31/07/14 | 04/08/14 | 250 | $117.00 | $90.00 | $0.00 | $27.00 |