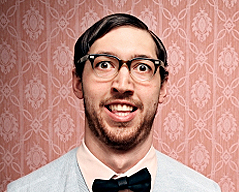 "

Nobody needs to know you only buy in a sale…
It's between you an me!"
Sustainable Printing News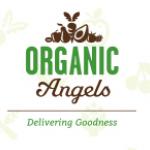 Cost and time efficiency is top of mind for many companies when it comes to printing for business. But sometimes, the opportunities to achieve this are missed.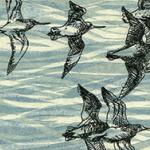 The Flyway Print Exchange aims to connect artists of different artistic and cultural backgrounds, and also support the conservation of these waterbirds.
" PrintTogether provided some swift and eco friendly printing solutions during the busy 2007 Federal Election period. I found their service reliable – meeting tight deadlines – and informed about the range of recycled paper stocks and vegetable inks etc available. "
Sarah Wintle
The Australian Conservation Foundation (ACF)