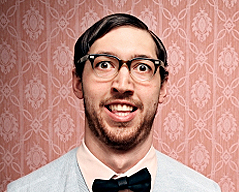 "

Nobody needs to know you only buy in a sale…
It's between you an me!"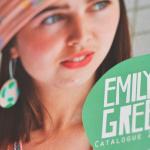 Emily Green is a Melbourne based designer who makes artworks and accessories that explore colour, chaotic geometric shapes and soft, organic forms.
" Over the past 18 months we have worked with PrintTogether on a range of graphic design and printing jobs from postcard design and printing to advert design. We have found them to be prompt, reasonably priced with all jobs delivered on time, even when working on quick deadlines. We even recommend them to our clients. "
Donna Luckman
Alternative Technology Association (ATA)
Special offers
Product
Deadline
Dispatch
Qty
RRP
Price
Delivery
Saving
No offers to display!