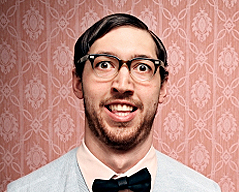 "

Nobody needs to know you only buy in a sale…
It's between you an me!"
Sustainable Printing News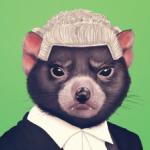 EDO Tasmania is passionate about the environment of this area and are working to help preserve and save it. The team is calling for help to continue their work.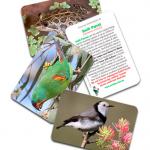 Connies swap cards are a great source of information about social, historic and environmental matters. Printed by PrintTogether, they're also bold and beautiful.
" PrintTogether provided some swift and eco friendly printing solutions during the busy 2007 Federal Election period. I found their service reliable – meeting tight deadlines – and informed about the range of recycled paper stocks and vegetable inks etc available. "
Sarah Wintle
The Australian Conservation Foundation (ACF)