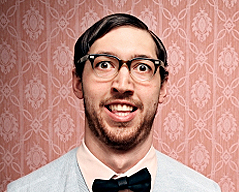 "

Nobody needs to know you only buy in a sale…
It's between you an me!"
Sustainable Printing News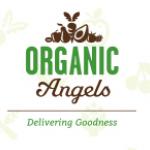 Cost and time efficiency is top of mind for many companies when it comes to printing for business. But sometimes, the opportunities to achieve this are missed.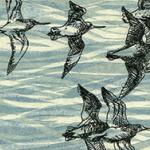 The Flyway Print Exchange aims to connect artists of different artistic and cultural backgrounds, and also support the conservation of these waterbirds.
" Over the past 18 months we have worked with PrintTogether on a range of graphic design and printing jobs from postcard design and printing to advert design. We have found them to be prompt, reasonably priced with all jobs delivered on time, even when working on quick deadlines. We even recommend them to our clients. "
Donna Luckman
Alternative Technology Association (ATA)