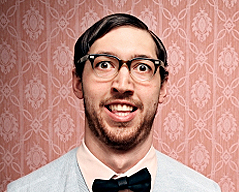 "

Nobody needs to know you only buy in a sale…
It's between you an me!"
Sustainable Printing News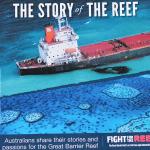 Fight For The Reef brings together thousands of people who are rallying together to protect this natural wonder that exists right in their backyard.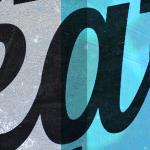 Don't underestimate the power of good typography, and use this power wisely to give your company stunning branding that will serve you well for years.
" Hi, I'd like to say how much I love your print quality! I've done a couple of orders here & there and my clients have always been impressed with the finished look. I make a point of raving about your eco-credentials and it's proven to be a big selling point. Also the service & turnaround time is fantastic. Looking forward to many more happy customers. Thank you :) "
Rosalind Avellino
Avellino Creative