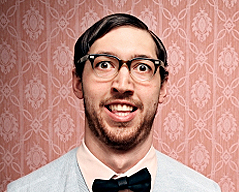 "

Nobody needs to know you only buy in a sale…
It's between you an me!"
Sustainable Printing News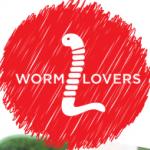 It's quite fitting that eco-friendly Wormlovers opted for recycled brochures from PrintTogether, using clean green printing on their 6-page DL brochures.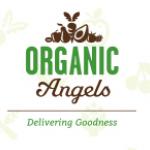 Cost and time efficiency is top of mind for many companies when it comes to printing for business. But sometimes, the opportunities to achieve this are missed.
" I was so, so happy with my postcards. They were exactly what I wanted – colour, texture etc. Thank you so much. Just in case you're interested, the reason I chose Print Together (an odd choice being a Sydneysider and all) was because your website was so user-friendly. I stumbled upon your website and before I knew it I was uploading the art and entering my credit card details. So efficient! Of course, I was also attracted to fact that you're environmentally responsible. And your price matched the Sydney printers I contacted. Excellent business! "
Alyson O'Brien
Little Hare Books