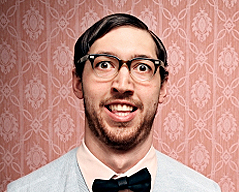 "

Nobody needs to know you only buy in a sale…
It's between you an me!"
Sustainable Printing News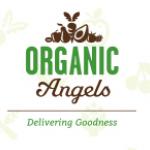 Cost and time efficiency is top of mind for many companies when it comes to printing for business. But sometimes, the opportunities to achieve this are missed.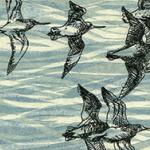 The Flyway Print Exchange aims to connect artists of different artistic and cultural backgrounds, and also support the conservation of these waterbirds.
" PrintTogether provide a unique sustainable product and service offering; we ordered business cards, which were of fantastic quality and received spot on service. We will definately order additional products. Thankyou to the team at PrintTogether. "
Rachel Jensen
Greensphere Consulting