Designer Products
Our designer range is set to impress with extra-thick 570gsm – 600gsm products. Printed on natural and tactile 35% cotton paper, with unique special finishes such as letterpress debossing and embossing, custom-painted edges and duplexing and triplexing with coloured card. International shipping available.
Affordable letterpress cards
Take your cards and invites to the next level with a beautiful letterpress deboss or emboss. Available on our luxurious thick cotton papers as well as kraft boards and coloured card.
Printed collectively every week to save time and money. View our prices online or request a custom quote.
Core-coloured 570gsm – 35% cotton cards
Made from two outer layers of 150gsm Wild, a luxurious, natural and tactile 35% cotton paper, with a 270gsm coloured core. Choose from a whopping 15 different colours. Try matching a colour in your artwork to one of our core colours. Download our swatch library to import into InDesign, Illustrator or Photoshop.
15 core colours to choose from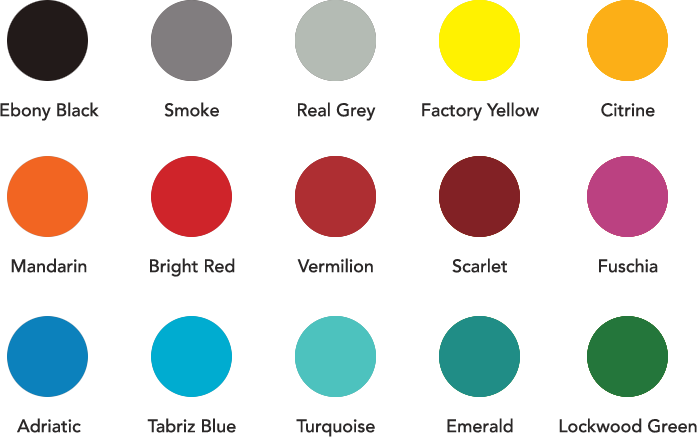 Free sample pack
Want to see and feel the weight and quality of our paper stocks, printing and special finishes? Request our free sample pack.